Facing increasing complexity within your marketing ecosystem?
We make it better. Better integration for your systems, better partners for your people, better returns for your board. Better marketing that's built on Quad.
2,900+ brands are built on Quad
Industry leaders call on Quad when they need solutions that drive real, impactful results.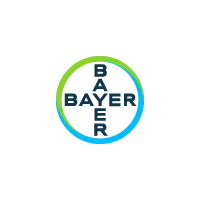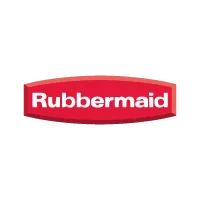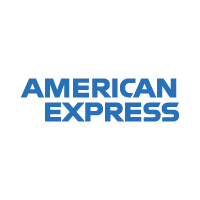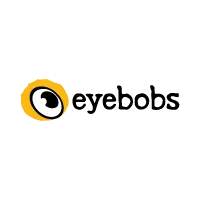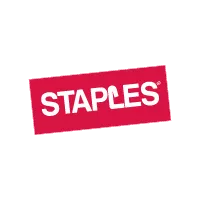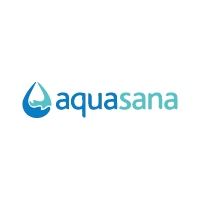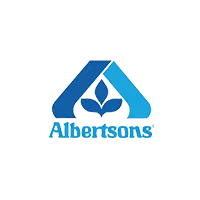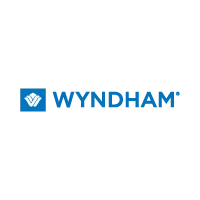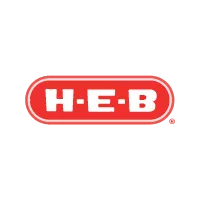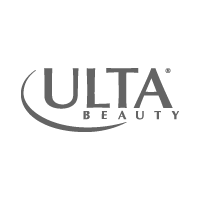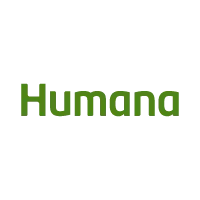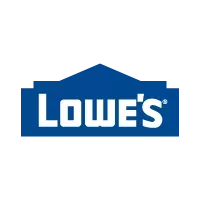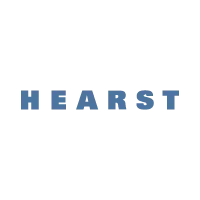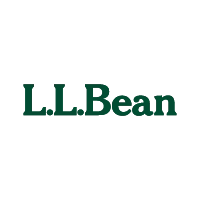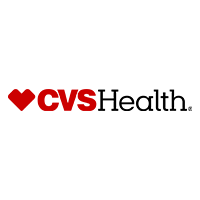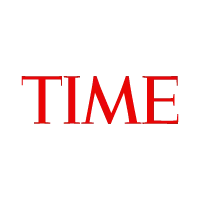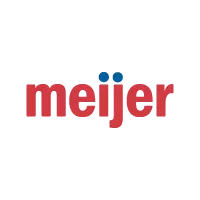 Culture at Quad
Quad is powered by our people. We are invested in their growth, their health and their well-being. Our global team is empowered to be their best selves and create new possibilities as we grow together. We're always looking for makers, thinkers, innovators and learners to be a part of our story.